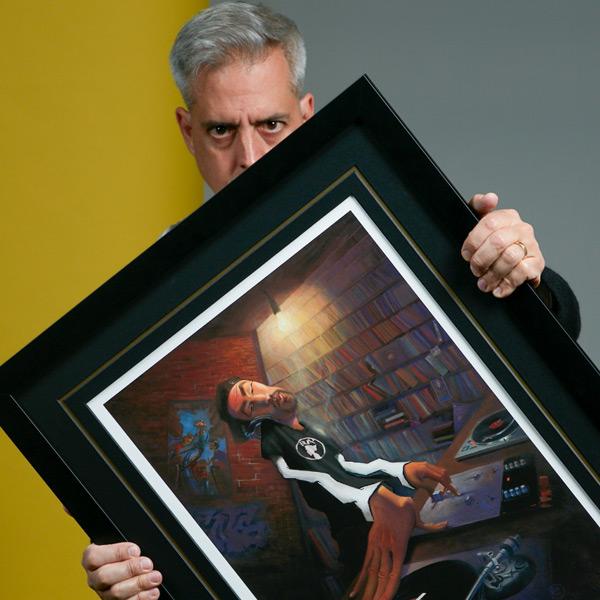 JUSTIN BUA: Renaissance Man of Art
Award-winning, urban fine artist, author, speaker, entrepreneur and innovator. Groundbreaking in his field, BUA is internationally known for his best-selling collection of fine art posters - The DJ being one of the most popular prints of all time.
SIGN ME UP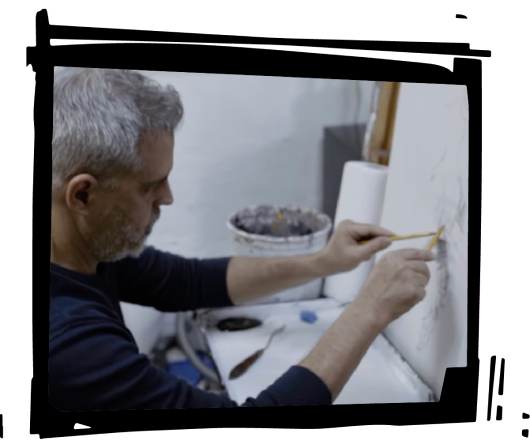 Free Admission
Access FREE entry into intimate, online, live sessions with BUA. Connect, learn, and improve.
SIGN ME UP!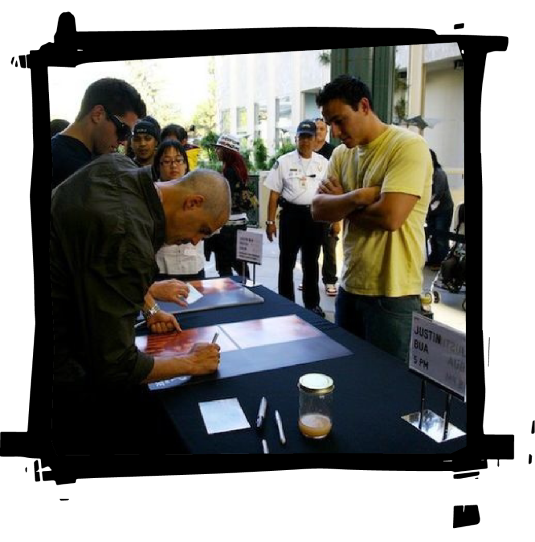 Made to order
Art prints are never mass produced. Each print is created per order. Custom orders can be made to fulfil special requests.
SHOW ME DISCOUNTS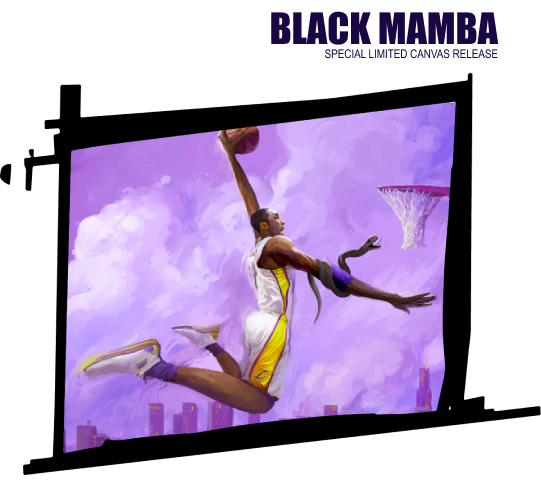 Exclusive Member Perks
Gain access to unpublished educational content, behind the scenes info, and insights to VIP-only news updates and events.
I WANT VIP ACCESS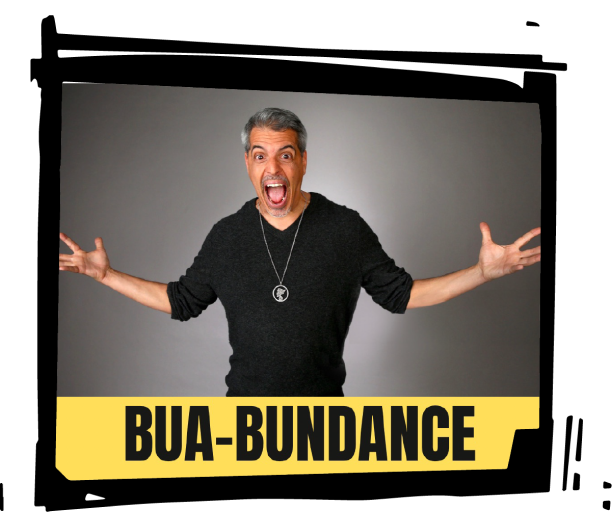 Community & Networking
Join an exclusive online Facebook commmunity where BUA shares insights and information on his art, hip hop culture, the industry, and giving back to community.
I'D LIKE TO JOIN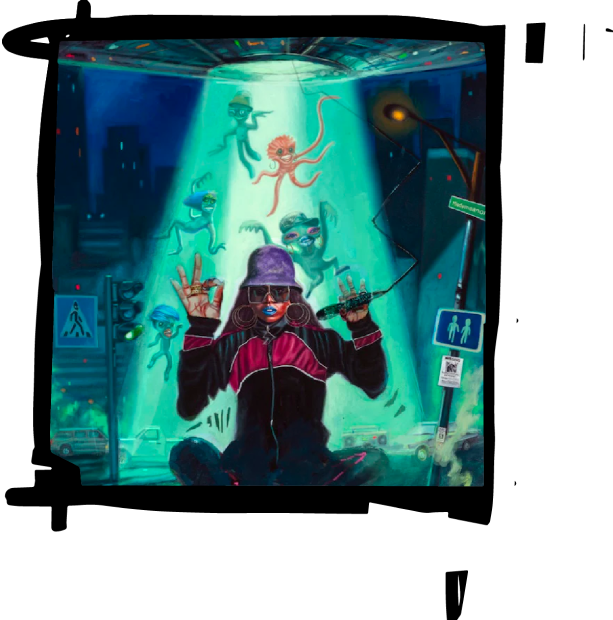 Early Access to Upcoming Releases
Be the first to know about BUA's limited edition art releases, new collectibles, events, and special products in the BUAVerse!
YES! KEEP ME IN THE LOOP
Of, for & about the people.

- Grandmaster Caz
BUA is the next level in the documentation of reinterpretation of Hip Hop culture. His vision is like a telescope into the hearts and minds of our generation."

-BIG DADDY KANE
Justin BUA does for hip hop what Michelangelo did for the Renaissance-he visually documents our era's philosophies, ideologies, and culture, so we can remember and others can learn."

- Aaron McGrudder (Creator of The Boondocks)
BUA's art achieves its universal appeal in the way of most great artists, through impeccable craftsmanship and an understanding of the discipline of drawing and painting that very few possess."

- CORNEL WEST
BUA's work captures the creativity and humanity of towering figures in contemporary culture."