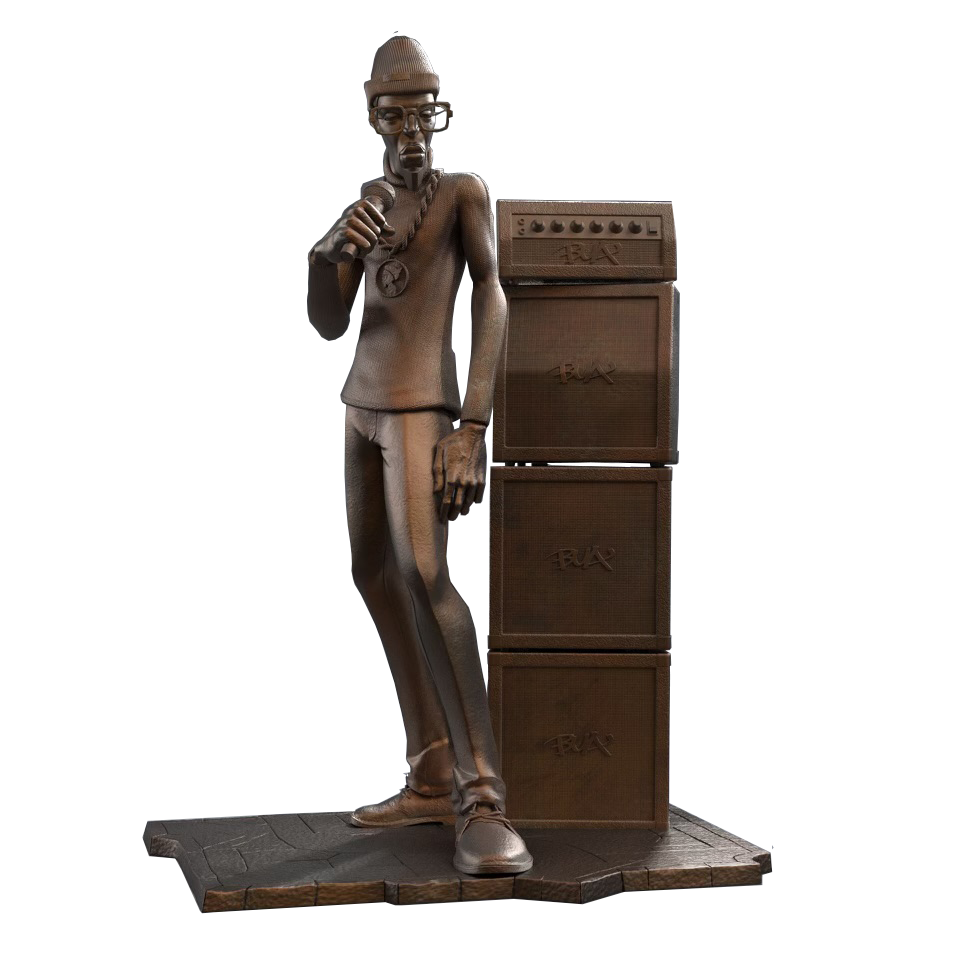 CELEBRATE 50 YEARS OF HIP HOP
THE MC - MASTER OF CEREMONIES
"RHAPSODY IN BRONZE" by BUA
Exclusive Limited Edition Collectible Statue
"More Than a Statue—A Manifesto of Hip Hop's Resilient and Enduring Spirit." ~ BUA
OWN A PIECE OF HISTORY!
BUA's "Rhapsody in Bronze" collectable statue encapsulates the transformative journey of Hip Hop from its humble beginnings to a global cultural powerhouse, melding artistry and resilience in a tactile masterpiece. Marking the genre's 50th anniversary, this collectable serves as a living testament to Hip Hop's enduring influence on art, technology, and socio-political narratives. BUA's statue is the quintessential celebration of the genre's monumental legacy.
$250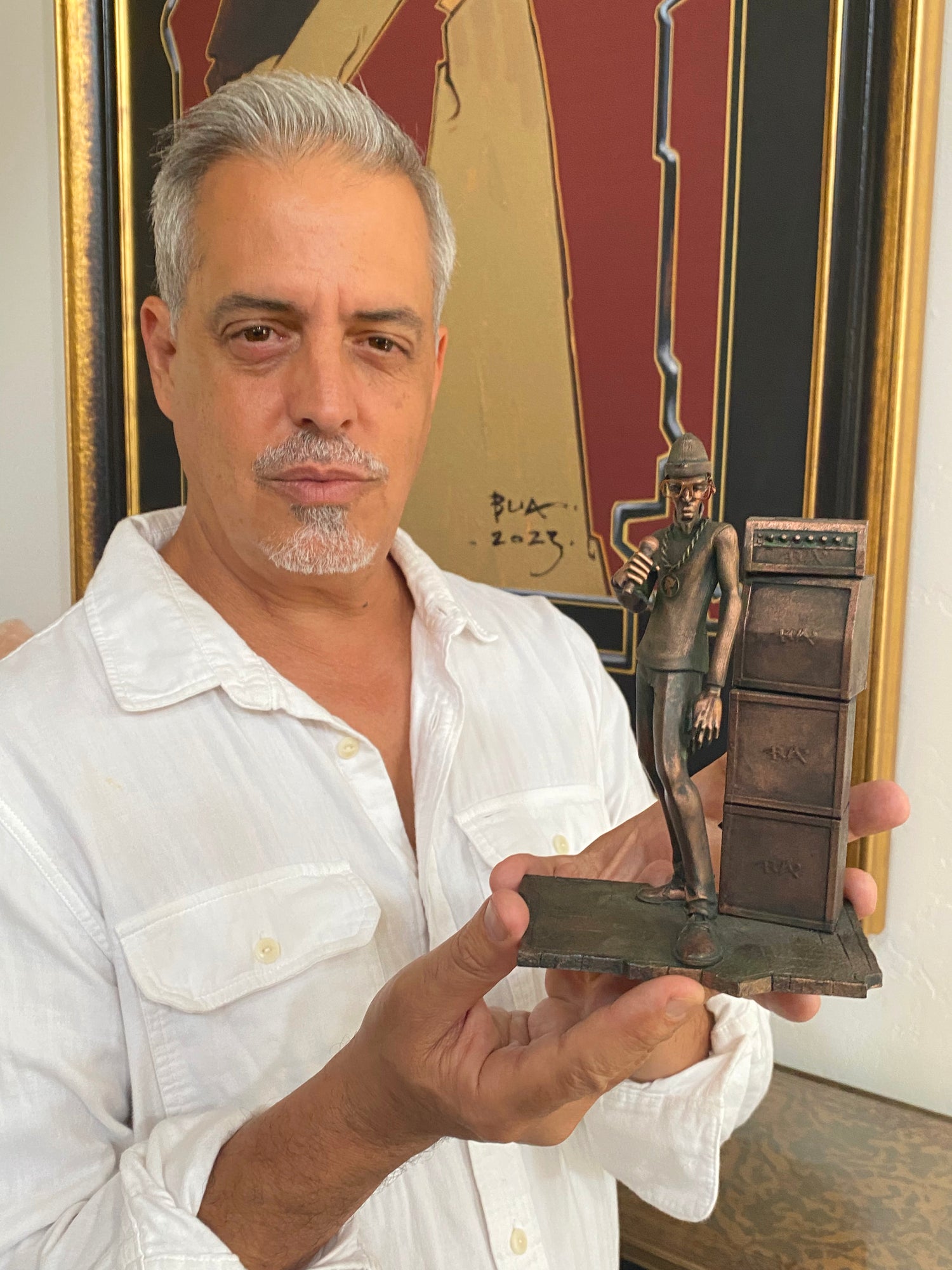 About the Artist
Award-winning artist, author, speaker, and entrepreneur. Groundbreaking in his field, BUA is internationally known for his best-selling collection of fine art posters—The DJ being one of the most popular prints of all time. BUA exhibits throughout the United States and internationally. His energetic and vocal worldwide fan base ranges from former presidents, actors, musicians, professional athletes, and dancers to street kids and art connoisseurs.
GAIN EARLY ACCESS NOW