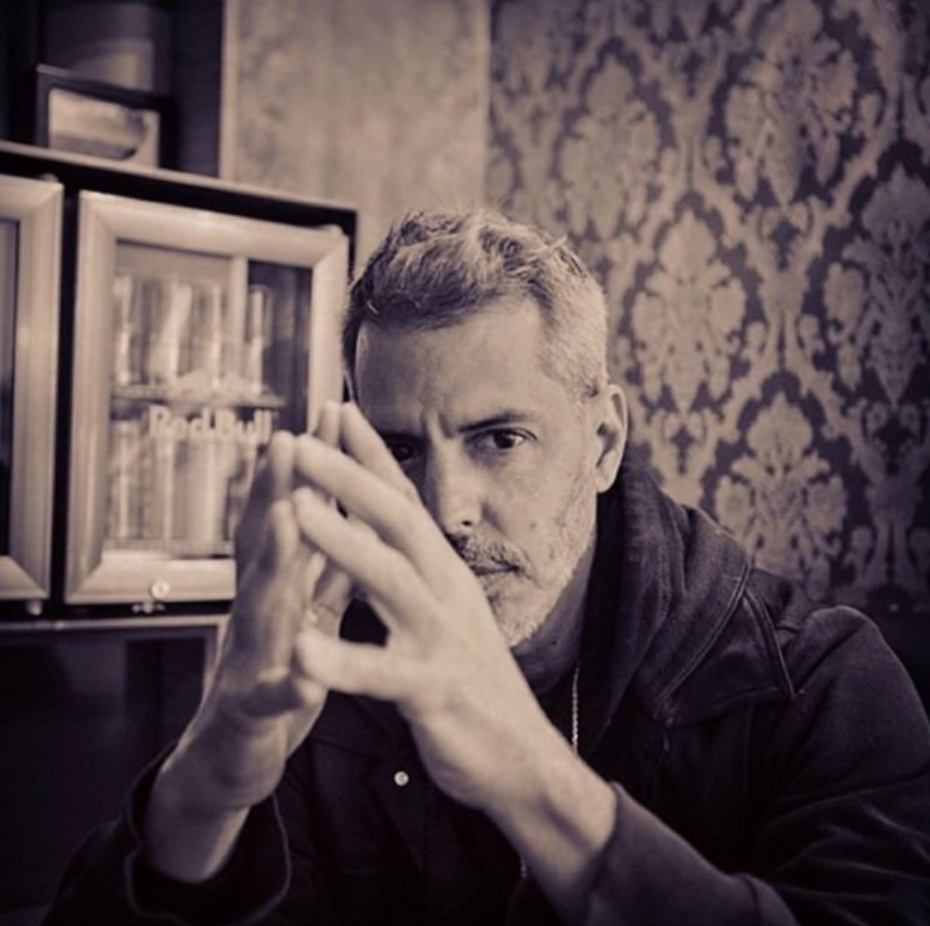 THE ARTWORK OF BUA
Born in 1968 in NYC's untamed Upper West Side and raised between Manhattan and East Flatbush, Brooklyn, groundbreaking artist Justin BUA was fascinated by the raw, visceral street life of the city. He attended the Fiorello H. LaGuardia High School of Music and Performing Arts and complemented his education on the streets by writing graffiti and performing worldwide with breakdancing crews. BUA went on to the Art Center College of Design in Pasadena, California where he earned a B.F.A in Illustration.
BUA's work captures the underground urban world - its music, dance, politics, history, emotion, and cultural importance. Like Rembrandt and Goya's depictions of both the aristocracy and the outcasts of society, BUA documents both the icons of his time and society's marginalized, each, with equal reverence.
From the hustlers in "Green Street" gambling to survive, to the venerated breakdancer in the snapshot of history "1981," he portrays dignity and strength, commenting not only on ghetto economies and the plight of those living in the projects, but the will, the creativity, and the rich culture that has been born from the inner-city. In doing so, BUA blurs the differences between heroes and underdogs, wealth and poverty. Impeccable draftsmanship, harmonized palettes, unusual perspectives, and skillfully developed compositions place BUA in the narrow class of artists who sustain the legacy of the masters.
Interested in owning a BUA print?