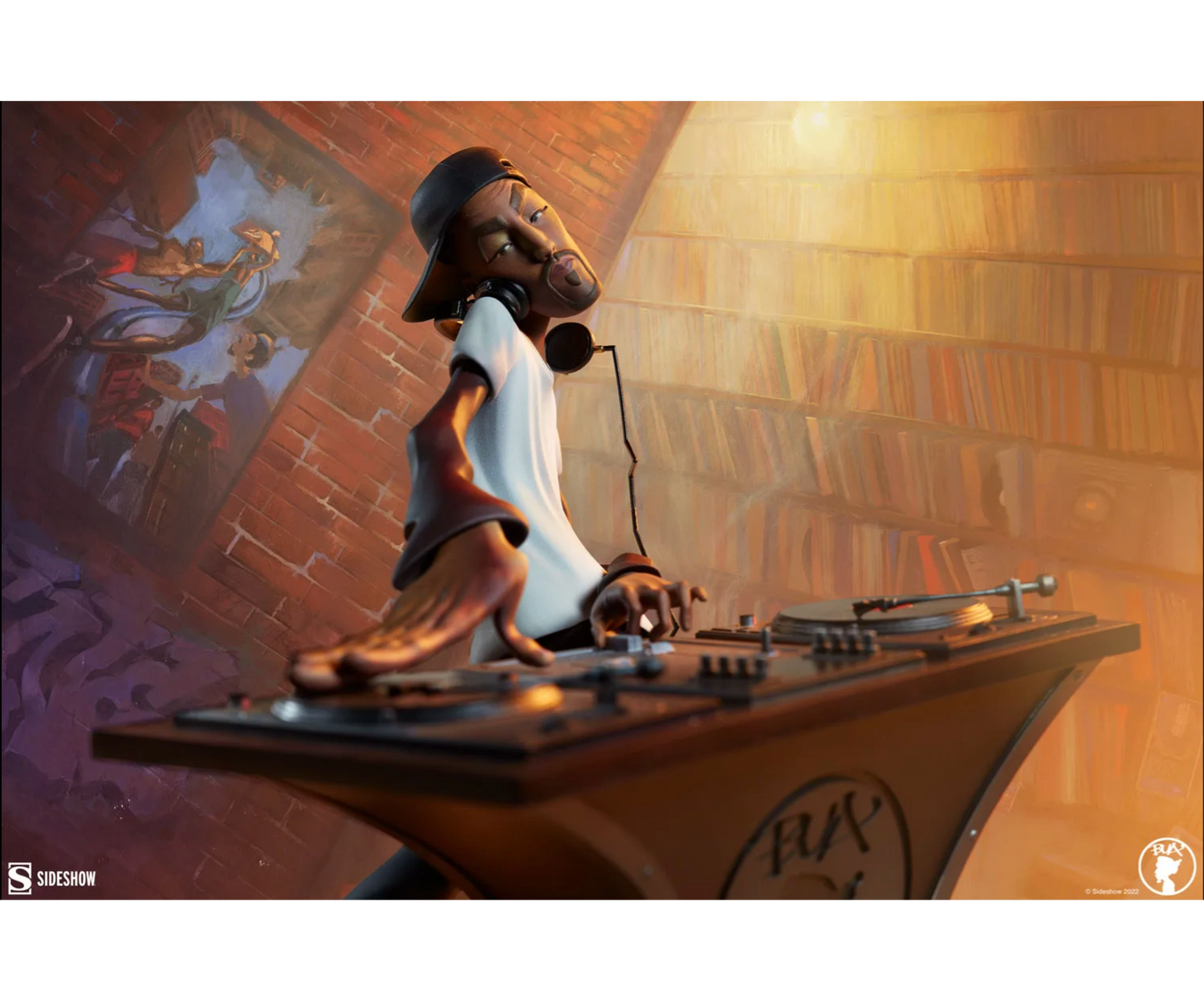 Collectibles
BUA's rich and prolific world of memorable characters, iconic videos, and everyday funky freshness is coming to life! You can bring home the beat of the urban jungle and experience it like never before with these collectibles that celebrate and explore The Culture.
There's never been a better time to be a BUA fan. Collect what you love. Go big. Go BUA.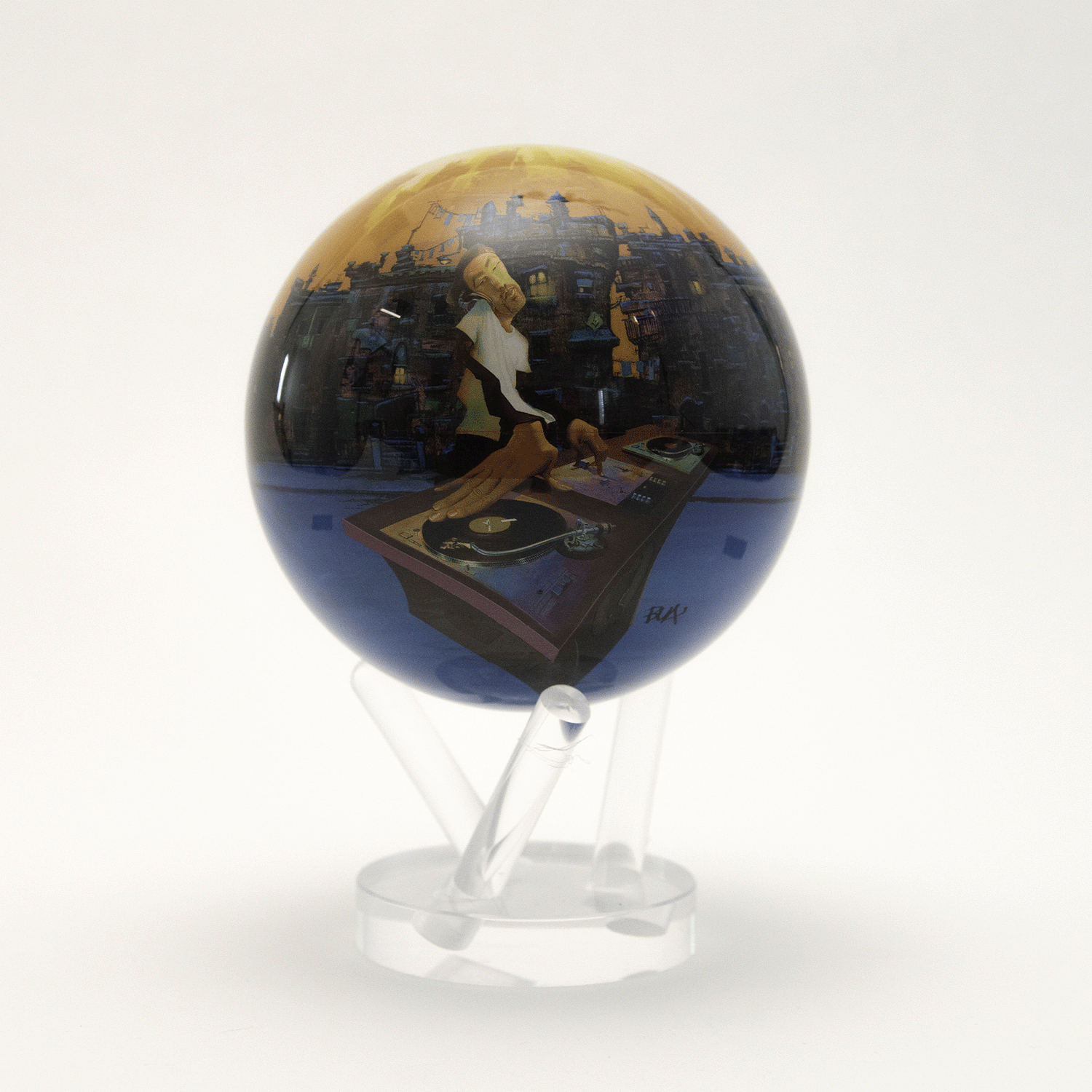 BUA x MOVA globe
Introducing the BUA DJ MOVA Globe, a stunning fusion of street art and modern technology that's perfect for music lovers and urban art enthusiasts alike. This original, one-of-a-kind globe features BUA's signature hip-hop DJ, turntables, and headphones set against a vibrant cityscape.
Hidden magnets provide movement.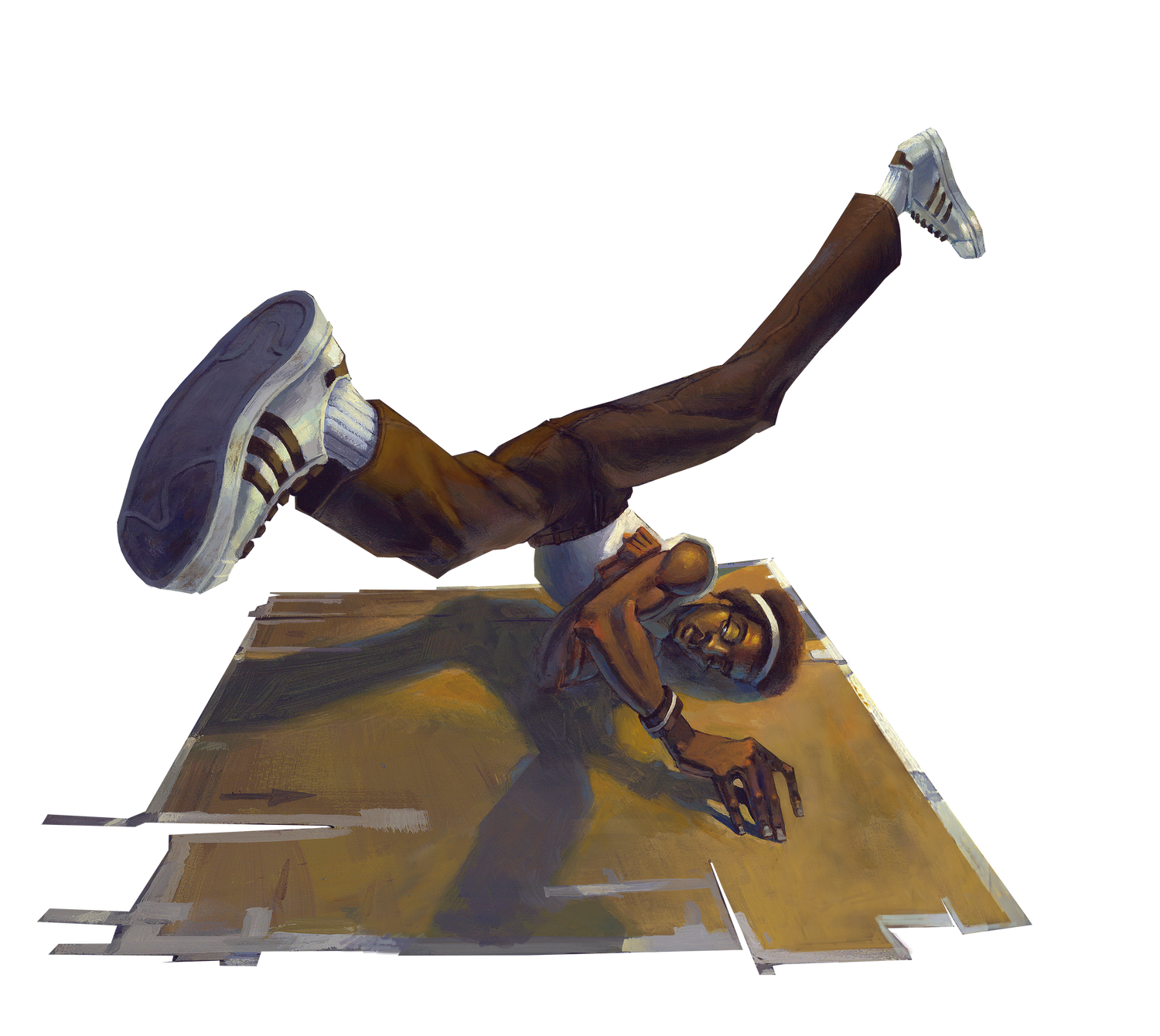 Statues
The WORLD of BUA is big and it's about to get a lot BIGGER.. BUA's beloved characters are moving to the funk and beat of the 3D collectible space, reimagining the legends that have populated the walls of Hip-Hop and art fans for decades. Now, characters new and old come to life and enter into a new age of BUA.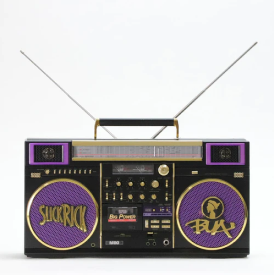 BUA X Slick Rick Boombox
New Wave™ is proud to present the M90 MINI BLASTER, a miniaturized replica approximately 60% smaller and lighter than the original "King of Boomboxes" released in 1981. The M90 MINI BLASTER is designed to be played loud, featuring two 3" mid range speakers that deliver a total of 30 watts of massive power. The durable box is constructed using only high-quality materials and is packed with built in features including independent bass and treble tone controls, AM/FM tuner, up to 40 hours of battery life with enough power to charge most USB compatible devices, and comes complete with a wired remote control and more!
Interested in owning a BUA print?