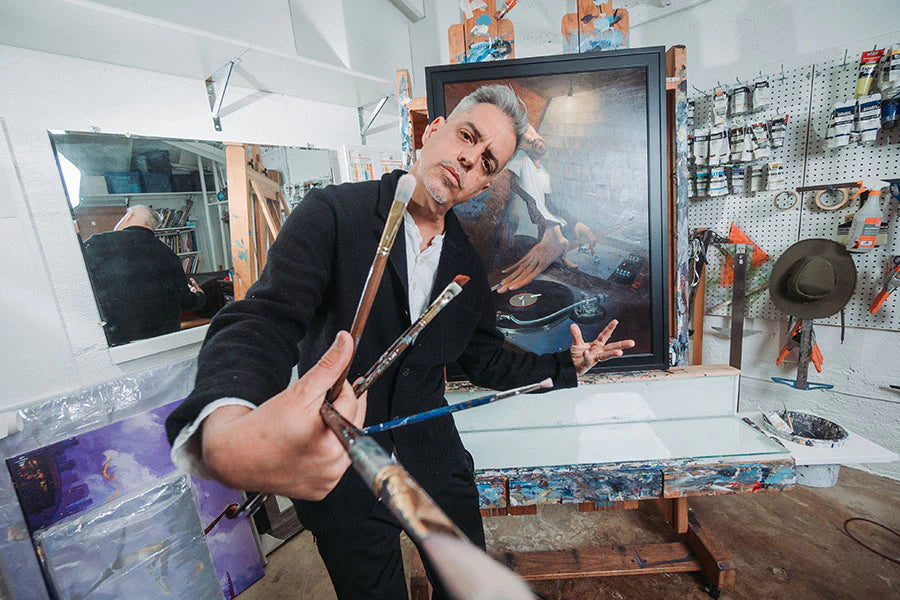 Renaissance Man of Art
Award-winning artist, author, speaker, and entrepreneur. Groundbreaking in his field, BUA is internationally known for his best-selling collection of fine art posters - The DJ being one of the most popular prints of all time.
Starting in the world of commercial art, BUA designed and illustrated myriad projects, from skateboards and CD covers to advertising campaigns. He developed the look and feel of the opening sequence for MTV's Lyrics Lounge Show, EA Sports video games NBA Street and NFL Street, and the world of Slum Village's award winning music video "Tainted".
BUA's Journey
This timeline by no means represents the gamut of my personal/professional life and career; however, it shines a spotlight on some of the most exciting and defining moments of my journey.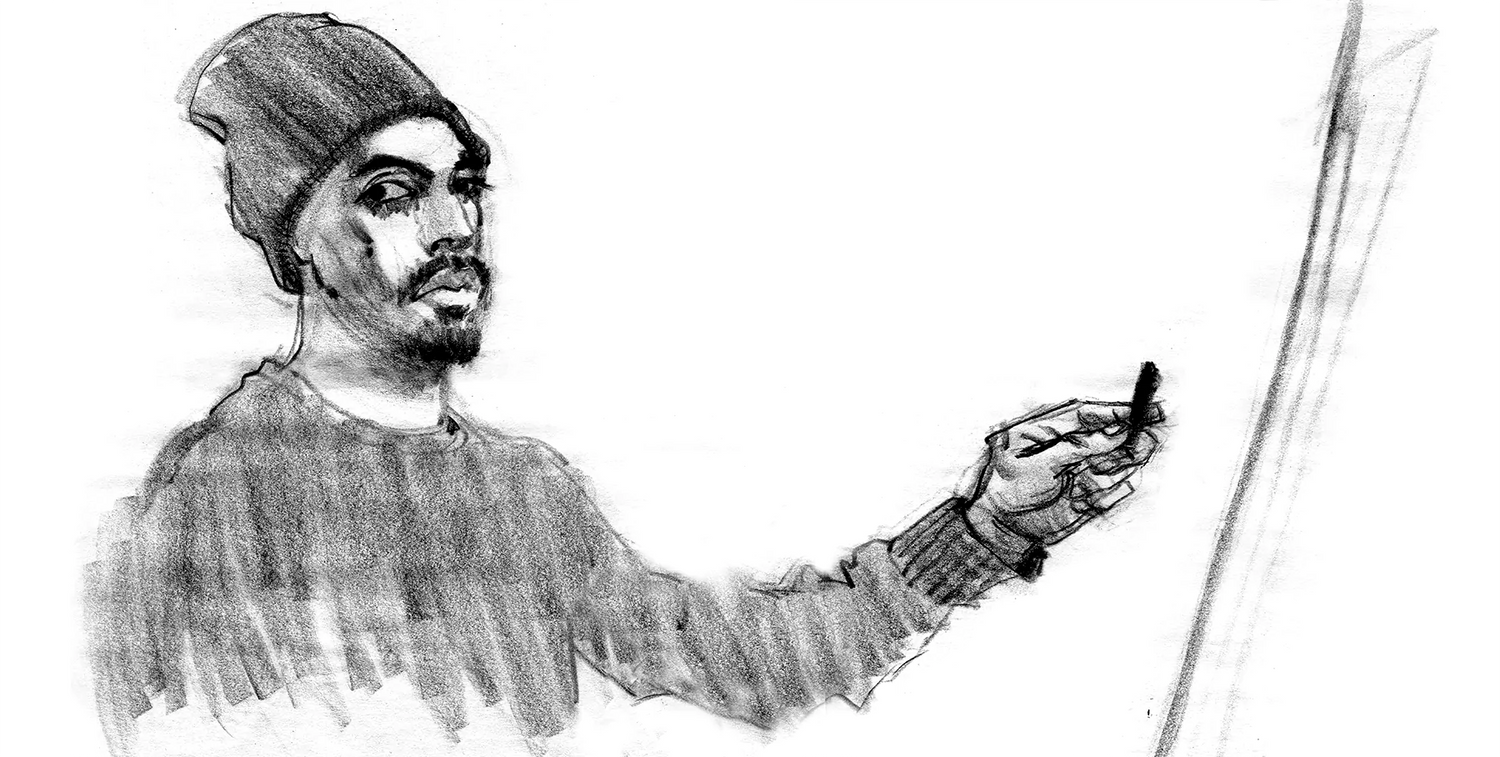 "My mother said: If you are a soldier, you will become a general. If you are a monk you will become the Pope; Instead I was a painter & became Picasso"
Interested in owning a BUA print?