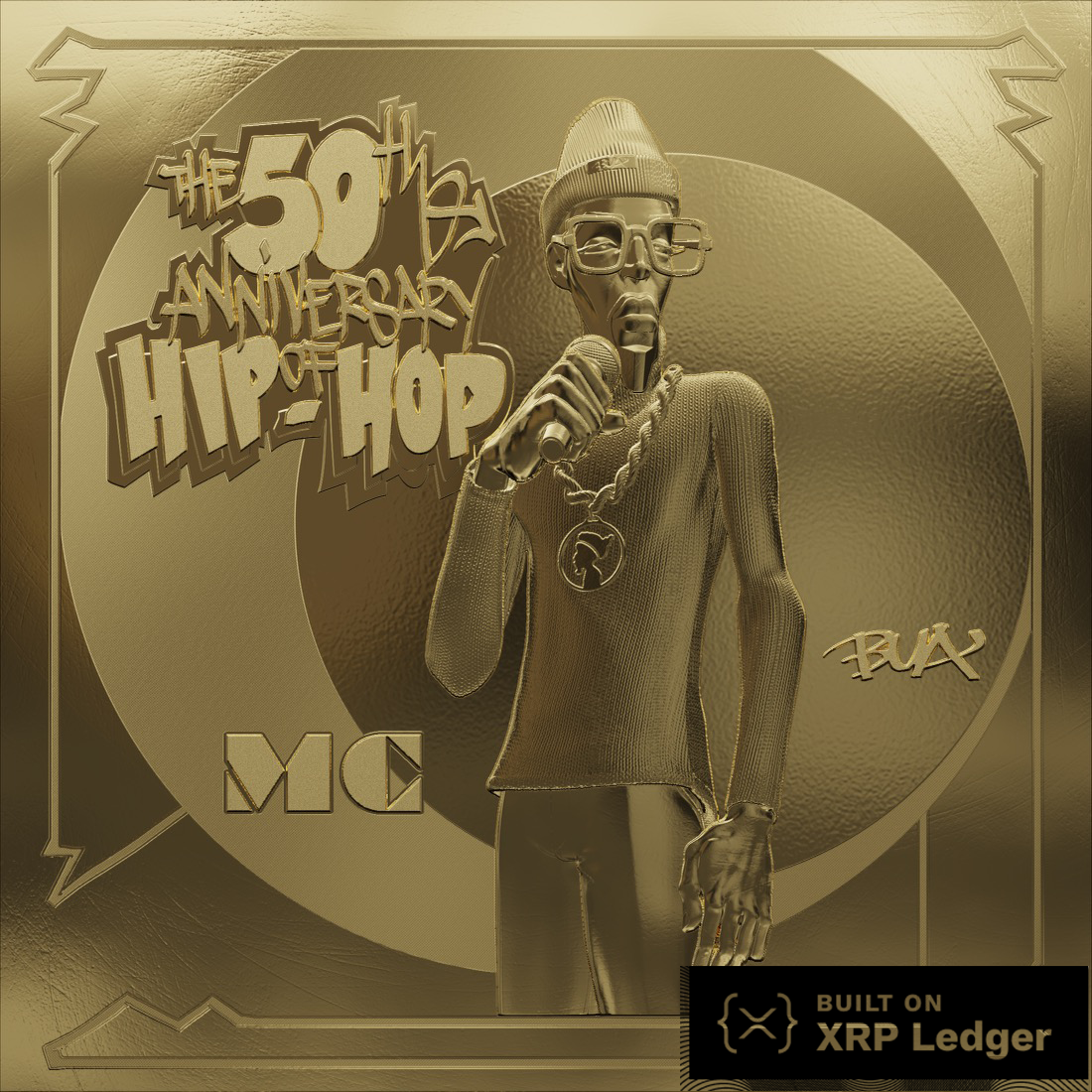 RECEIVE
BUA-Bundance. Celebrate

YOU.

World-renowned urban artist, BUA, is gifting his limited edition "GOLD MC" digital collectible in celebration of 50 years of Hip Hop.

Claim your FREE collectible now.


Limited quantity available.



Collect Now
Holders of the FREE GOLD MC digital collectible will receive 50% off art on justinbua.com
Some exclusions may apply.
Collect Now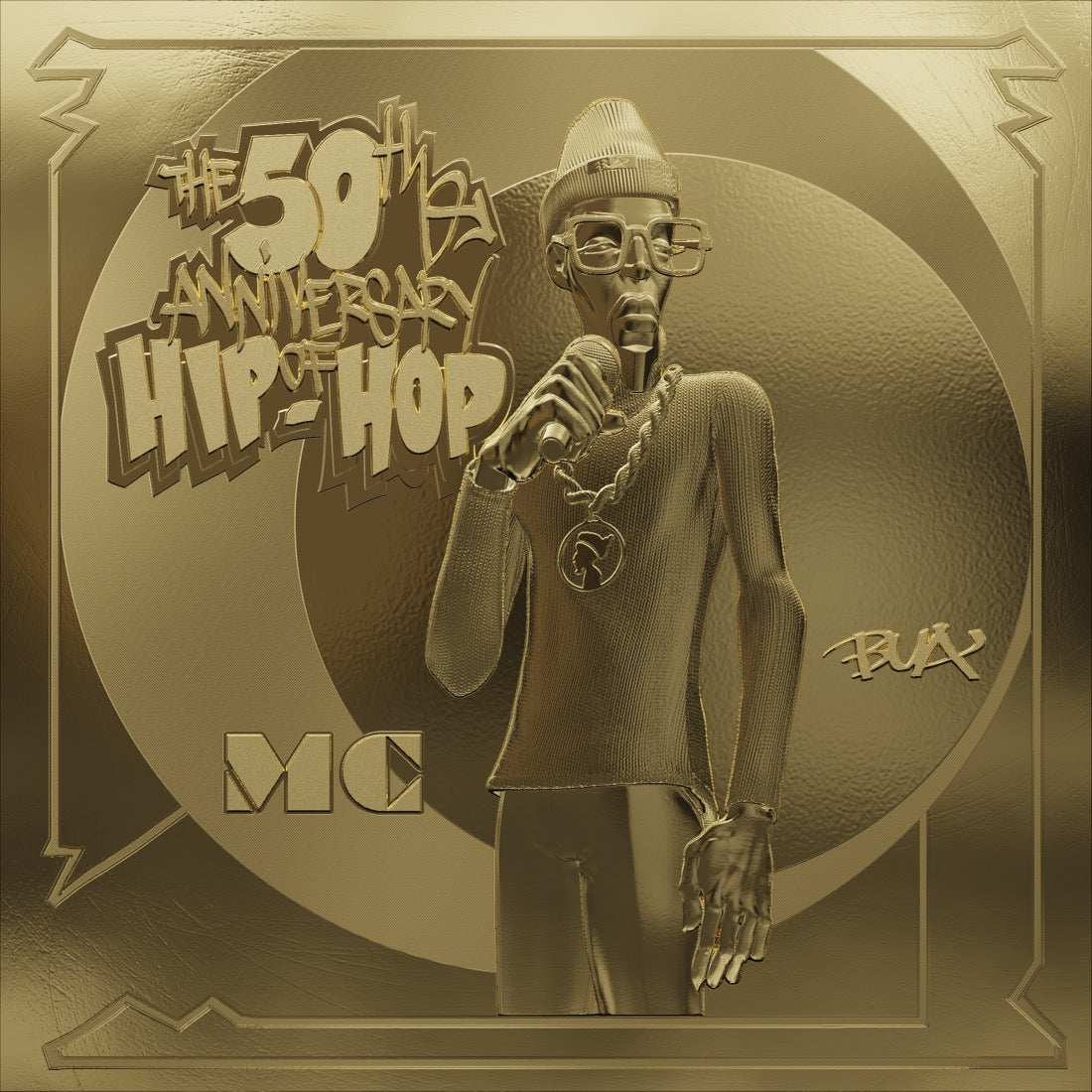 For an exclusive window of time, we present the Gold Edition BUA Digital Collectible—entirely complimentary. Seize this extraordinary opportunity to own BUA's 50th Anniversary of Hip Hop "Gold Edition" digital treasure at no cost. Elevate your collection; amplify your legacy. Receive BUA-bundance

Collect Now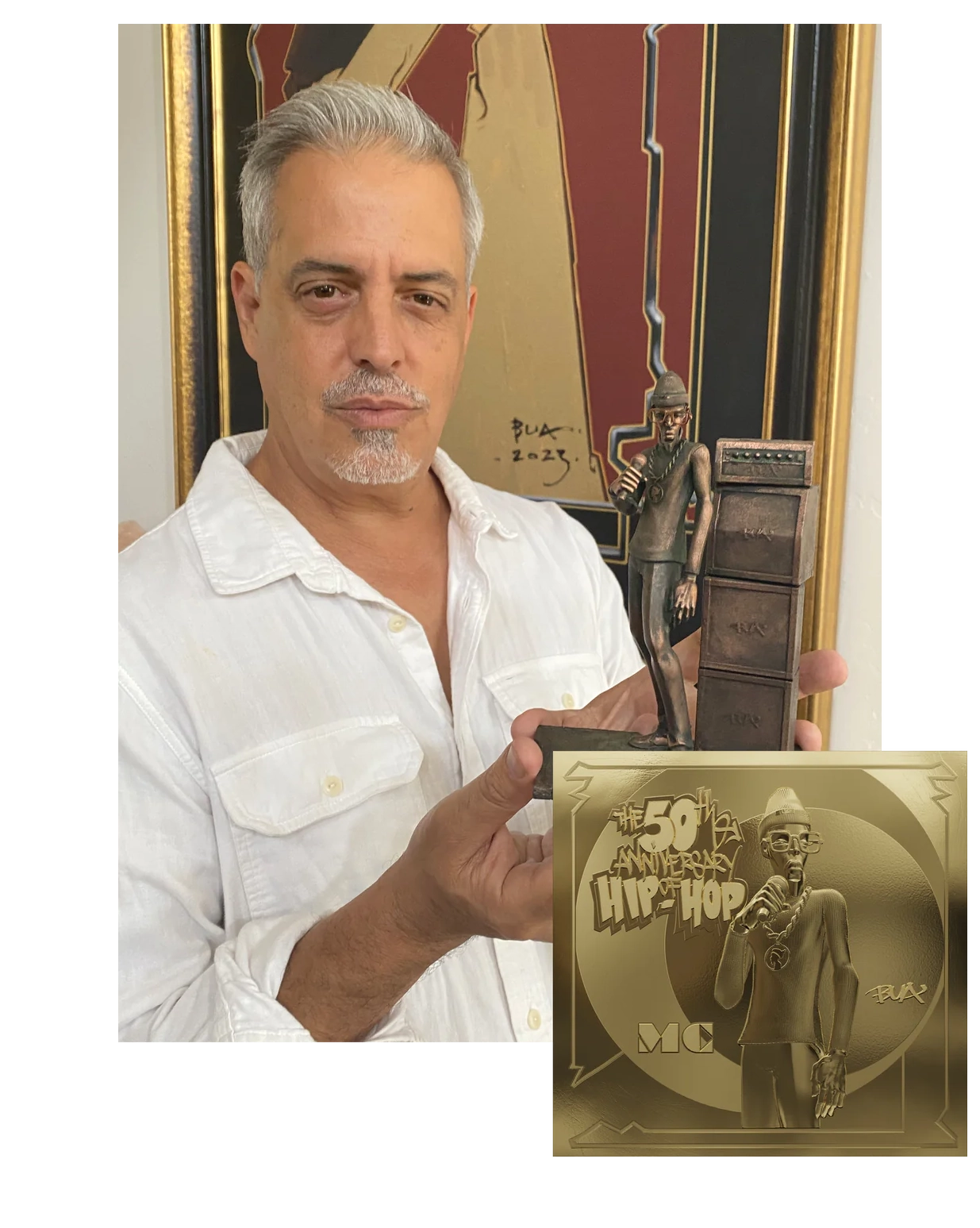 About the Artist
Award-winning artist, author, speaker, and entrepreneur. Groundbreaking in his field, BUA is internationally known for his best-selling collection of fine art posters—The DJ being one of the most popular prints of all time. BUA exhibits throughout the United States and internationally. His energetic and vocal worldwide fan base ranges from former presidents, actors, musicians, professional athletes, and dancers to street kids and art connoisseurs.
Collect Now