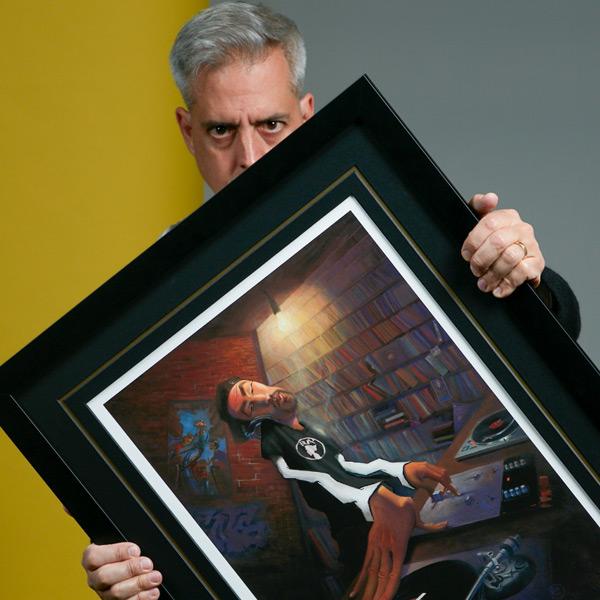 JUSTIN BUA: Renaissance Man of Art
Award-winning, urban fine artist, author, speaker, entrepreneur and innovator. Groundbreaking in his field, BUA is internationally known for his best-selling collection of fine art posters - The DJ being one of the most popular prints of all time.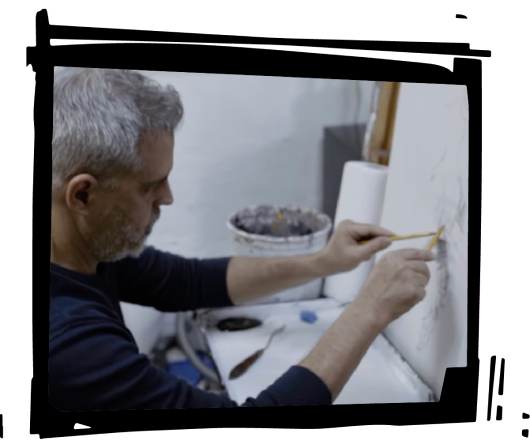 High quality fine art
All prints are made to order to ensure colors are maintained and holdnfaithfulness to the original painting.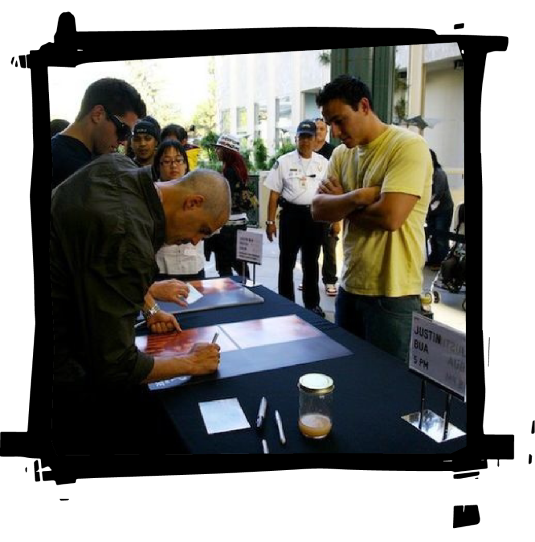 Made to order
Art prints are never mass produced. Each print is created per order. Custom orders can be made to fulfil special requests.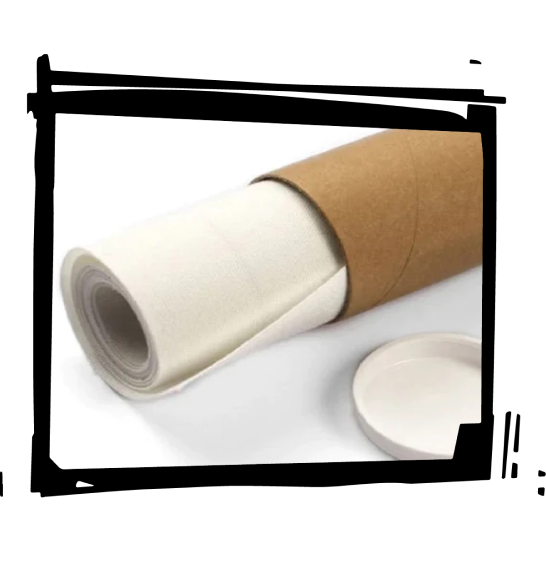 High Quality Product
Printed using archival pigment ins on museum grade paper or hand varnished, gallery quality canvas.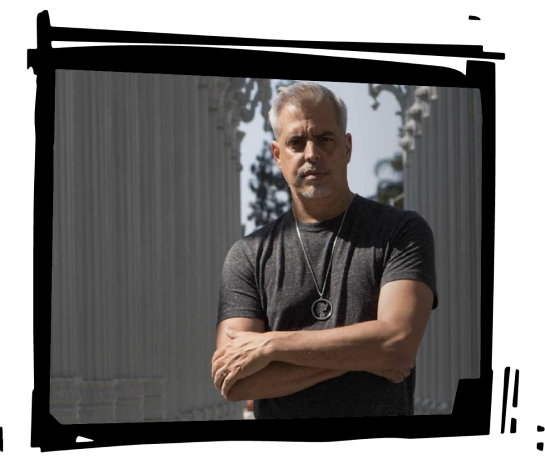 - Grandmaster Caz
Embodying the conceptional wisdom of light logic, value, color, and design. Add the fact that BUA is ambidextrous and draws with both hands simultaneously

- Grandmaster Caz
Embodying the conceptional wisdom of light logic, value, color, and design. Add the fact that BUA is ambidextrous and draws with both hands simultaneously