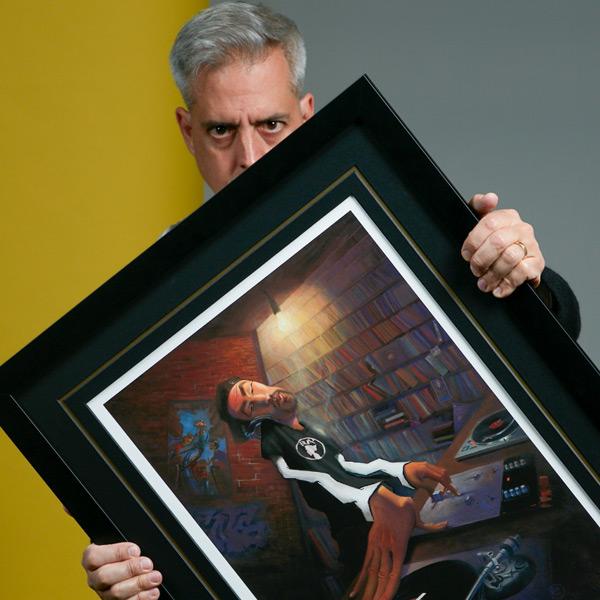 JUSTIN BUA: Renaissance Man of Art
Award-winning, urban fine artist, author, speaker, entrepreneur and innovator. Groundbreaking in his field, BUA is internationally known for his best-selling collection of fine art posters - The DJ being one of the most popular prints of all time.
VIEW COLLECTIONS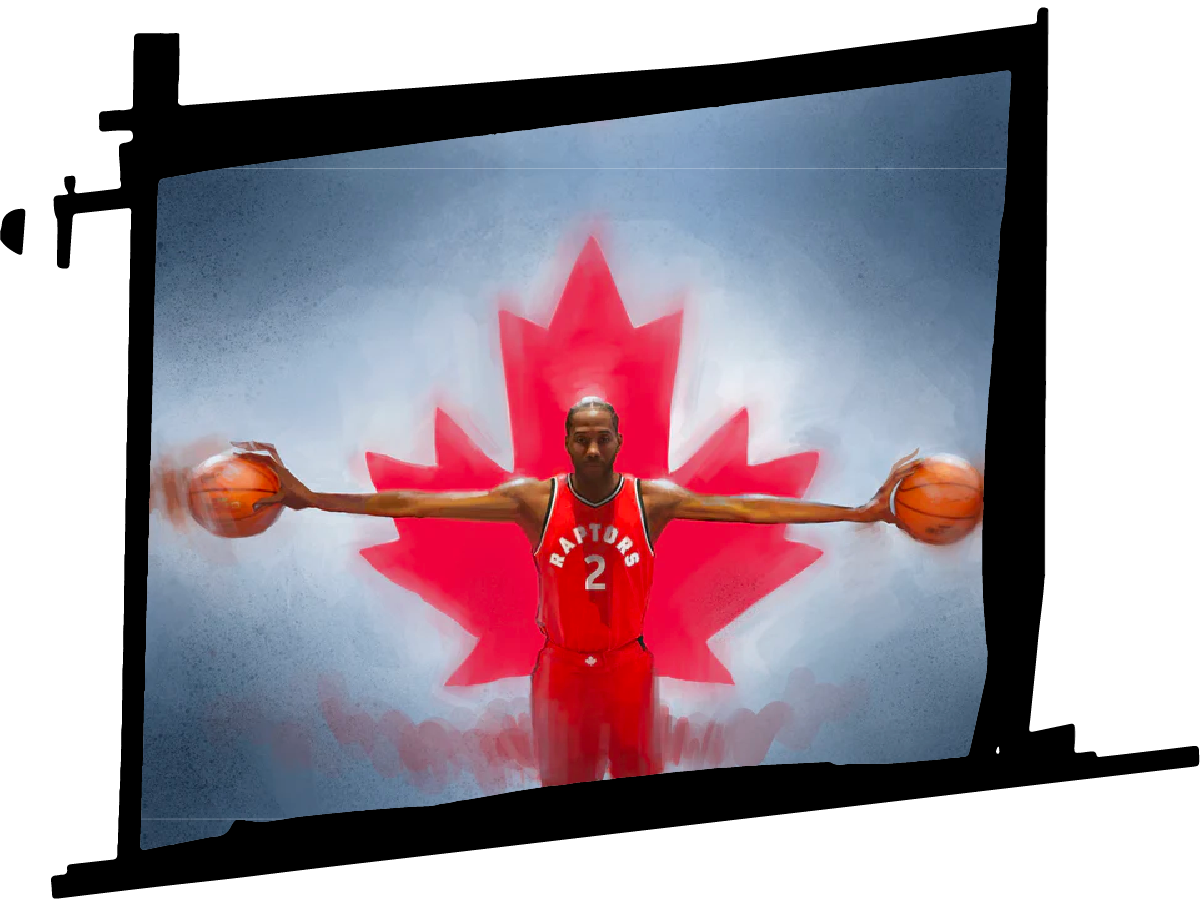 Collectible Fine Art
Gain access to owning a BUA giclee print, premium canvas, custom-sized work, or personal commission of BASKETBALL focused Art.
ENTER GALLERY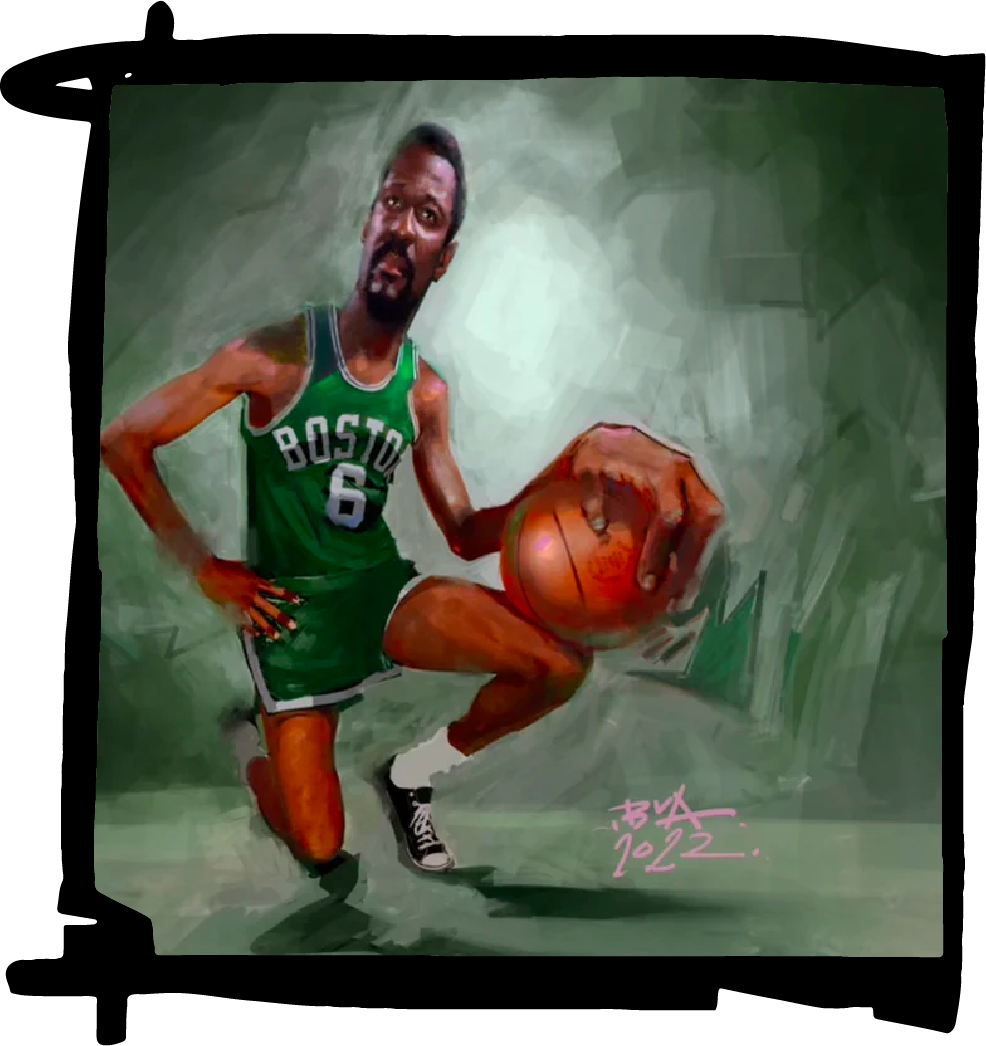 Made to order
All prints are made to order to ensure colors are maintained and hold faithfulness to the original painting.
ENTER SHOP NOW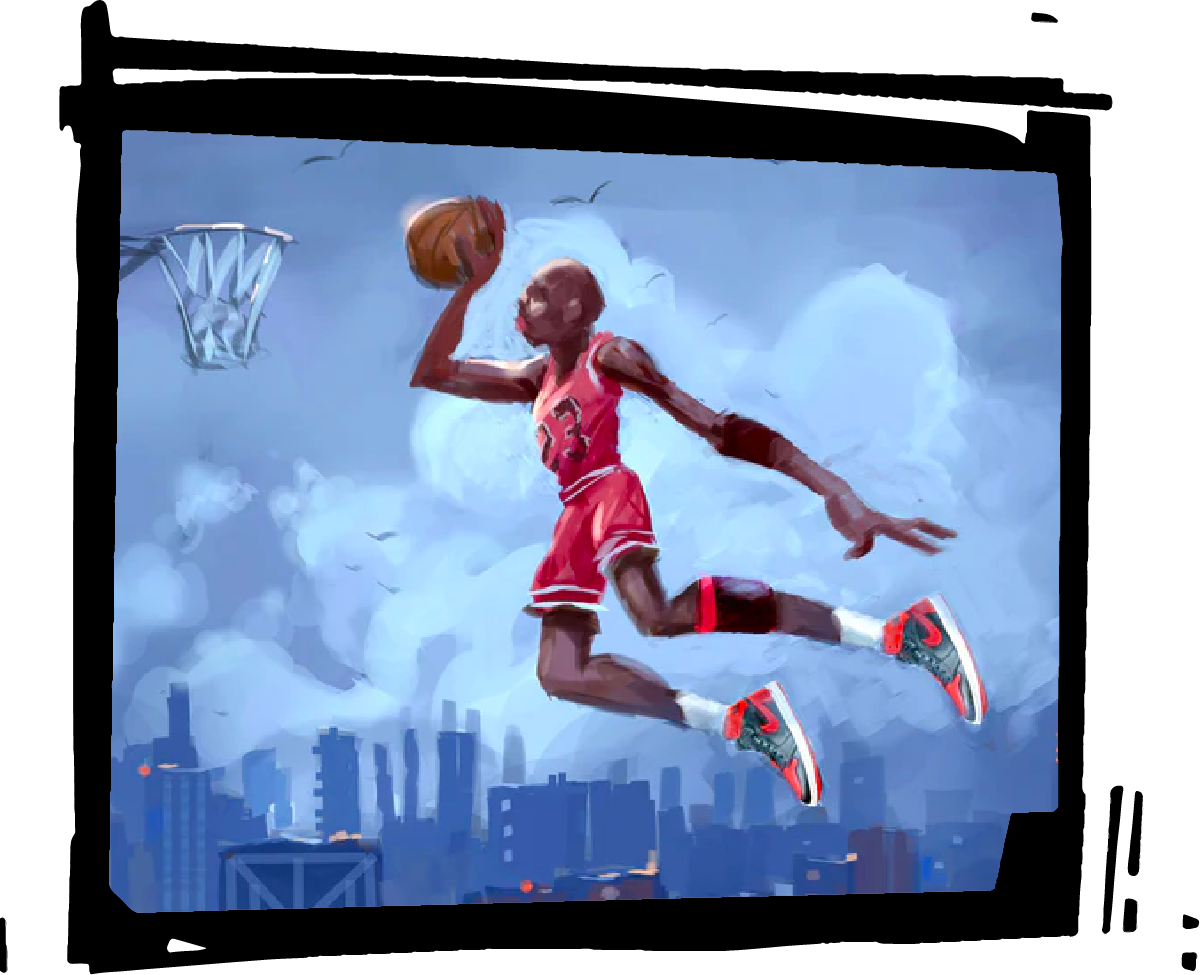 High Quality Product
Printed using archival pigment ink on museum grade paper or hand varnished, gallery quality canvas.
VIEW COLLECTION

- Grandmaster Caz
BUA is the next level in the documentation of reinterpretation of Hip Hop culture. His vision is like a telescope into the hearts and minds of our generation."

-BIG DADDY KANE
Justin BUA does for hip hop what Michelangelo did for the Renaissance-he visually documents our era's philosophies, ideologies, and culture, so we can remember and others can learn."

- Aaron McGrudder (Creator of The Boondocks)
BUA's art achieves its universal appeal in the way of most great artists, through impeccable craftsmanship and an understanding of the discipline of drawing and painting that very few possess."

- CORNEL WEST
BUA's work captures the creativity and humanity of towering figures in contemporary culture."