URBAN ART meets WEB3
Thursday March 9, 2023 @ 11am - 12pm PST
NFT Webinar
Blast off into the metaverse and learn about provenance, authenticity, and how NFTs work on the Blockchain with award winning artist, Justin BUA and digital innovator, Craig Dewitt as your hosts.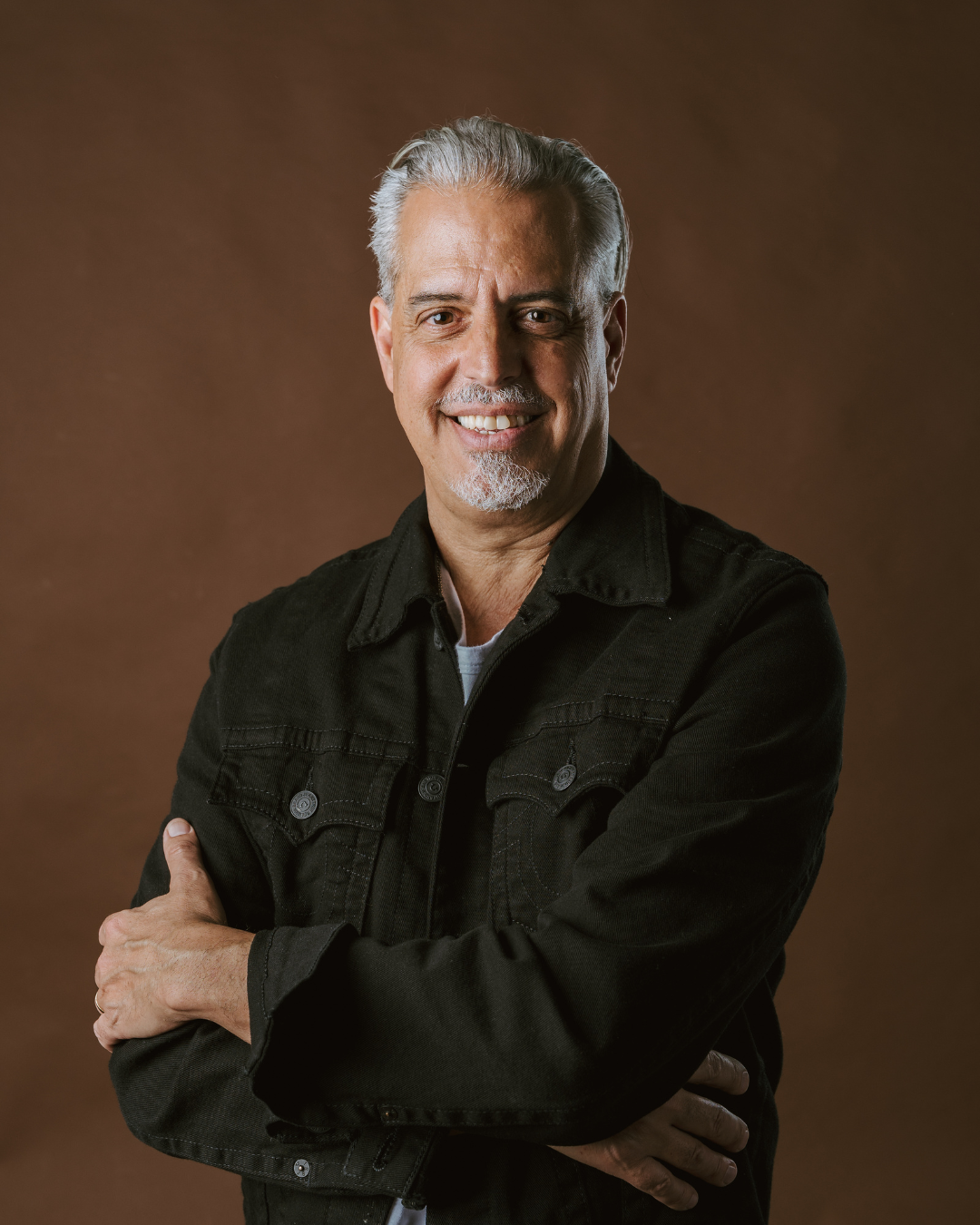 JUSTIN BUA - World Renowned Urban Artist
The groundbreaking-in-his-field BUA, renowned artist, author, speaker, and entrepreneur, is internationally known for his best-selling collection of fine art posters. BUA exhibits throughout the world and continues to paint and create groundbreaking works that solidify him as one of the most influential American painters of our time. His energetic and vocal worldwide fanbase ranges from former presidents, to actors, musicians, professional athletes, and dancers and to street kids and art connoisseurs.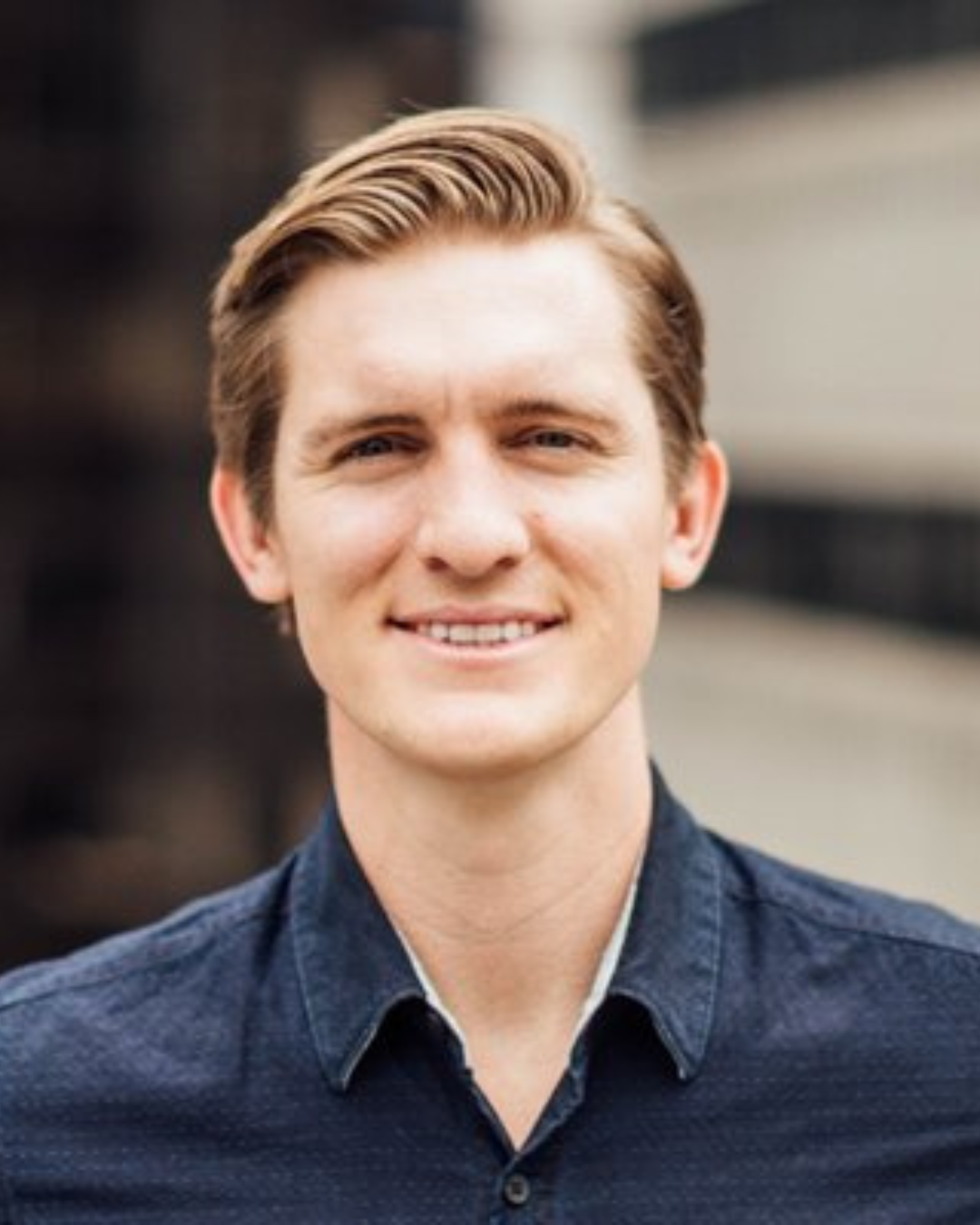 CRAIG DEWITT - Co-founder of Supermojo
A financing platform designed to make digital assets more accessible for users.
The platform facilitates point-of-sale financing, like layaway, to make NFT purchases easier and collateralized lending for improved post-sale liquidity.

Supermojo's initial focus is to partner with marketplaces and storefronts to offer these services
RSVP NOW
WHAT TO EXPECT
BUA and Craig over a 90 minute webinar will speak on the fascinating world of NFT's for 45 min and also provide a 45 min Q&A. Audience members will be left inspired, entertained, and excited about BUA's NFTs and the prospects of the BUAverse. All these moments of connectivity serve to strengthen the bonds we have in our community and share in the evolution of art and culture.
SUPERMOJO-WEBINAR Subscribe Page